Offering Clients the 4 P's of Marketing:
Product, Price, Place and Promotion services
Our integrated marketing programs drive revenue!

Our Search Engine Optimization services puts our clients at the top of customers' search results.

We enable clients to reach their target audience by enabling logo design and brand image management.

Our PR experts improve our clients' public image.

We offer full-service webpage and advertisement design services that drives customer traffic.
You're first creative project is 50% off!

*limitations apply
100% Privacy Guaranteed. We'll Never Share your Email.
Encite: A Different Marketing Company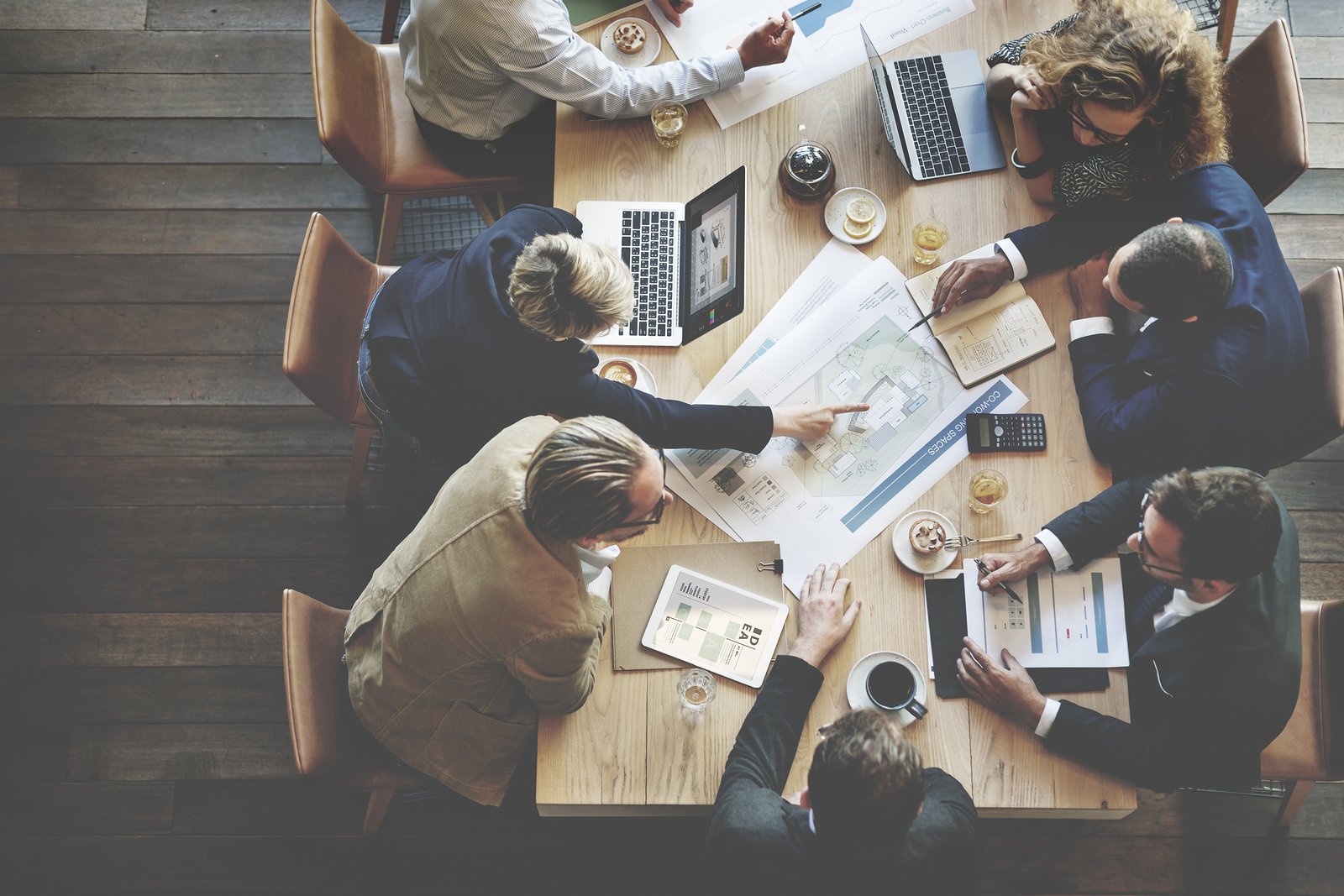 As one of the most effective advertising agencies in New York, Chicago, and Denver, Encite offers quality marketing solutions that other advertising agencies can't match.
As a full service ad agency, Encite will take your company and your brand to the next level with our broad range of fully customizable advertising services. Whether you want to launch a new service, start a new company with a new brand, increase sales, or improve customer experience, we can help. Discuss your goals during your free marketing consultation and we can get to work on developing your edge in the market.
FOR A FREE MARKETING EVALUATION CALL US AT 720.577.5849
Encite offers small businesses a full suite of marketing services that other Denver marketing companies cannot and do not offer.
Our programs are designed from beginning to end to surpass our client's highest expectations. We mold our services to meet the challenge of any business goal. Encite takes pride in taking the fresh and innovative approach to solving marketing challenges. This in turn guarantees our clients the shortest road to success
Get started on that short road to success now.
Don't Delay – Call for Your Free Marketing Evaluation!
FOR A FREE EVALUATION OF YOUR MARKETING PROGRAM CALL US AT ‪(646) 360-0851‬
encite is located in Denver, New York, and Chicago.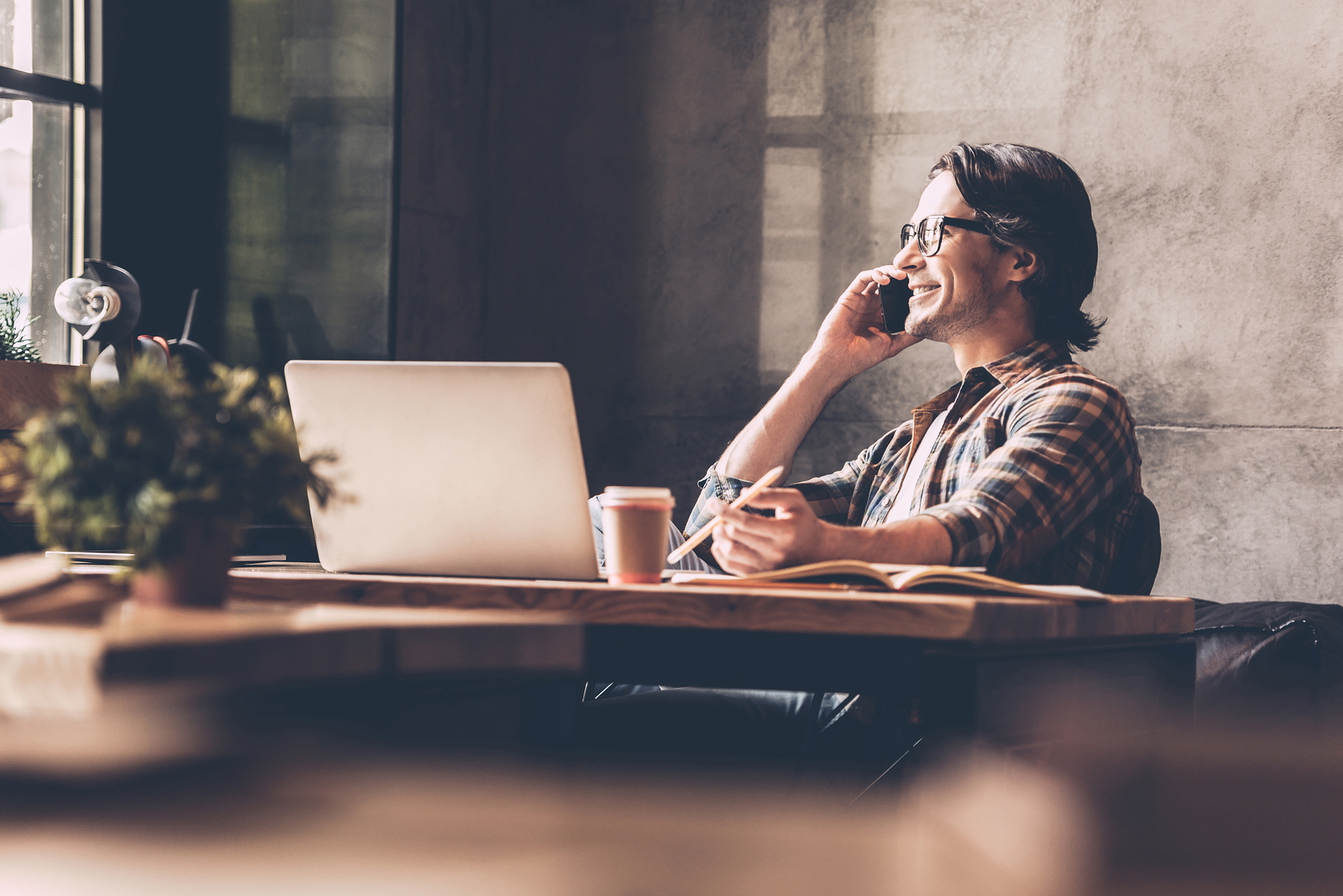 We'll evaluate your marketing programs for FREE!