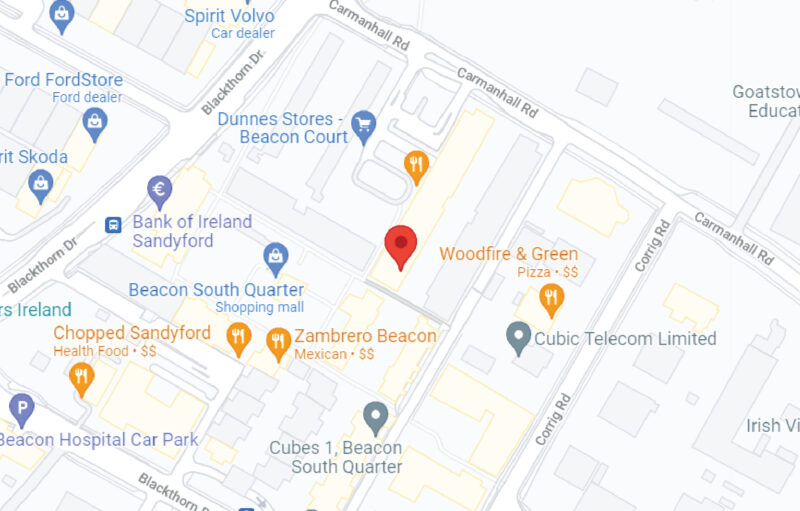 Dublin Office
Suite 17, The Cubes Offices
Beacon South Quarter, Sandyford
Dublin D18 E932 Ireland
+353 1 437 2487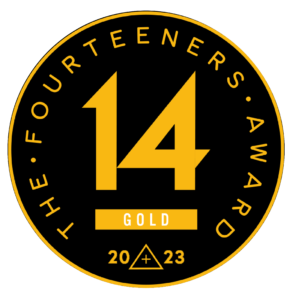 Contact encite branding + marketing + creative, an award winning marketing agency in Denver, CO with offices in New York, Chicago, and Dublin focusing on local businesses to find out how we can help you. Our marketing consultants in Denver will help you focus and segment your audience, create better brand awareness, and find new ways to drive customer satisfaction and revenue. Once you make contact with our representatives and marketing experts, you'll be able to see what separates us from other advertising agencies.
We help local business owners bring more people through their doors—to their websites and their physical locations. We aren't focused on one type of advertising for everyone we work with. Our marketing consultants fit their considerable skills and creativity to your needs for your business. Below you'll find a simple contact form to leave your most pressing concerns as well as your business information so we can hit the ground running on your advertising consultation.