Stretch Every
Advertising Dollar...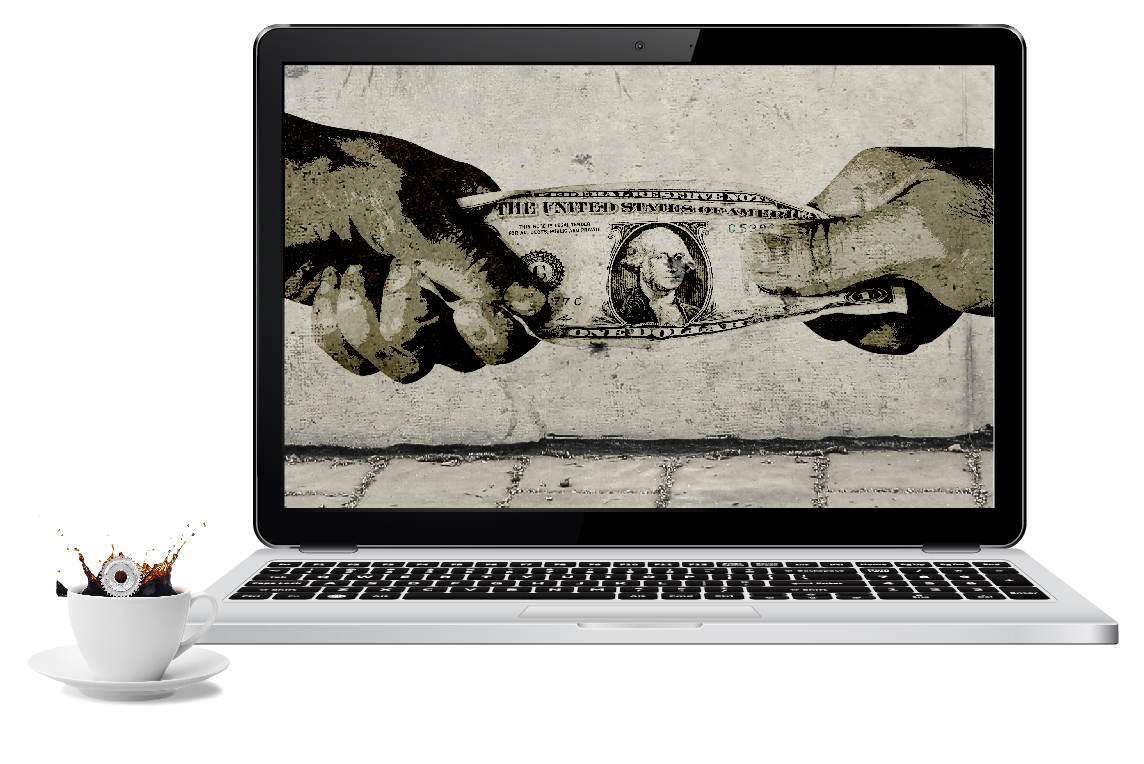 Media planning and buying is both an art and a science, with the end-goal to make every ad dollar provide a return on investment.
With your bottom line always at the top of our priorities, we can handle all your media planning and buying.
From evaluation of advertising outlets to development of creative materials , calendar coordination to placement of ads, we'll do it all!
Using a targeted advertising and marketing strategy, we can plan and execute all types of media buys, including:
online ads
pay-per-click advertising (on Google, Bing, Yahoo, Facebook, and LinkedIn)
television ads
radio ads
print ads / display advertising
billboard ads
sponsorships
For more information about our media planning and buying services, or to schedule a free marketing consultation, please call (303) 332-3908, or e-mail [email protected].
Please note: Encite Marketing is an advertising and marketing agency that serves clients throughout Colorado and the U.S.