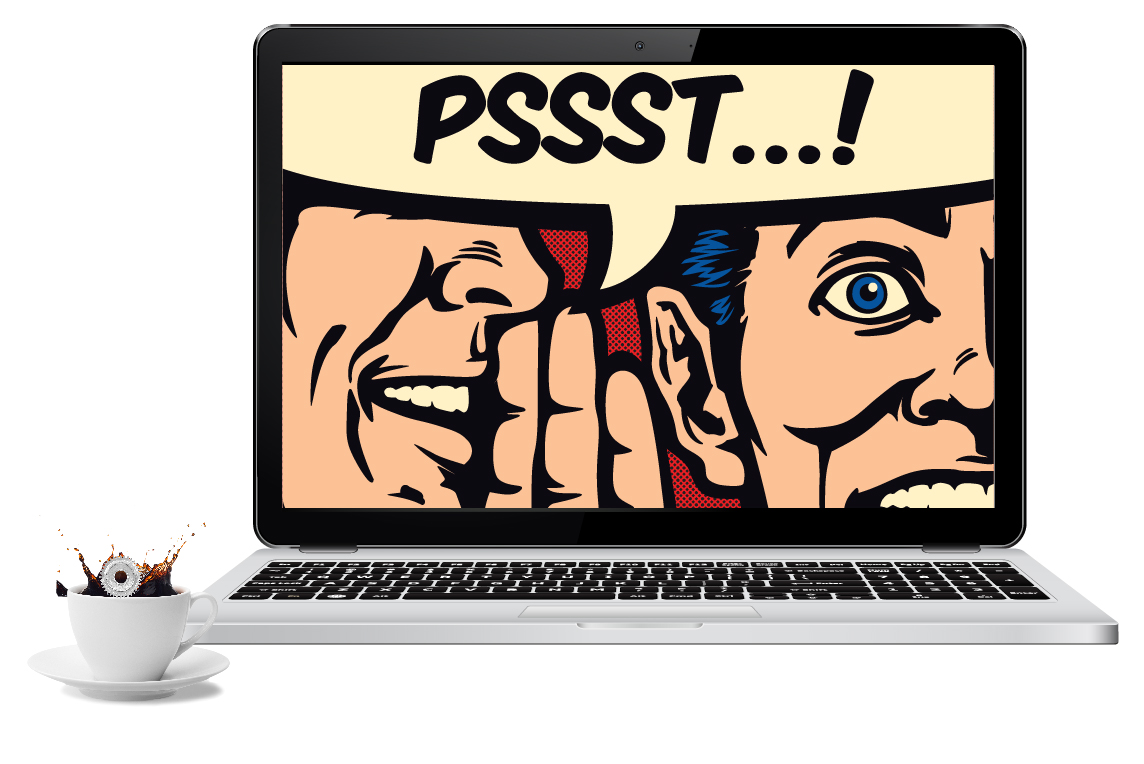 Not all publicity is good publicity…and the definition of "media" is changing by the day. Anyone can review a restaurant, store, store, or service, and many of those reviews tend to be negative.
A large part of public relations revolves around controlling the message and protecting the brand.
We offer comprehensive public relations services, including:
media / industry relations
press releases
reputation monitoring and management (on Google, Yahoo, Bing, Yelp, and more)
outreach to the blogger community
organizational communications
For more information about our public relations services, or to schedule a free marketing consultation, please call (303) 332-3908, or e-mail [email protected].
Please note: Encite Marketing is an advertising and marketing agency that serves clients throughout Colorado and the U.S.