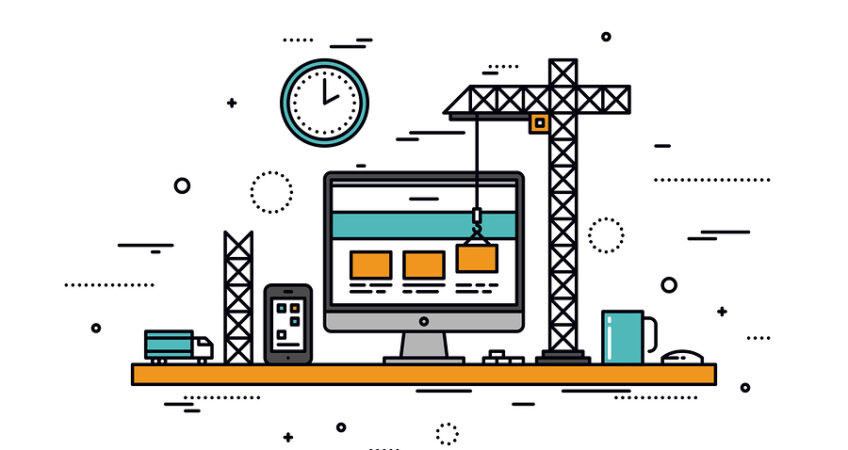 Content Creation
"Content is anything that adds value to the reader's life." – Avinash Kaushik
Ahh yes. The all-important content creation. In the marketing world, content creation is everything in social media and website marketing. You have to have great content. We've heard it dozens of times. But what is so important about content, and why must we go through specific recipes to create it?
To be clear, content is any piece of information of value and quality, that is presented in a web format. This can be anything from Facebook posts to YouTube videos to blogs on your website. Since we have been talking about SEO recently, we're going to focus on website content creation.
On Encite's website, we have several pieces of content. For example, we have this blog, our project portfolio, and our list of services among other things. You'll notice we don't have random items that don't pertain to who we are as a company. Everything we have focuses on the message we want to present, and those who will be receiving that message (like you, dear reader!). Everything we have is original and directly related to what we do. Of course, it's natural to want to be unique from other sites. We want to show our target market that we are the best option for them. Beyond serving our visitors, however, that uniqueness we strive for is actually very important to our SEO.
Google's current search algorithm, as well as that of other search engines, looks for the value sites bring to users. As a search engine, their value proposition is being able to deliver useful and usable results to their searchers. Like we talked about a few weeks ago in this blog, Google searches for unique and valuable content to reach that end. While we draw on many sources to craft our content, what we put out is ultimately our own original work. Search engines look for this as something new to add to the conversation. This value combined with a clever use of keywords and content themes, helps search engines know that what we have to say is important for users to hear.
Content is a wonderful way to connect you with your customers, which is why it is such a powerful SEO tool. There are many resources out there that can help you get started building your site's content. We at Encite, along with other marketing firms, also offer content creation as a service. It really is no joke that content can build your web presence like few other strategies.