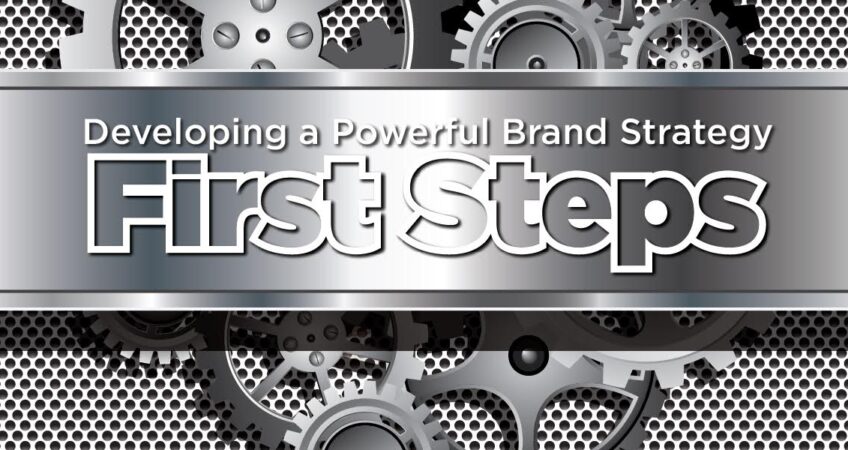 Developing a Powerful Brand Strategy: First Steps 
A brand's culture and perception in the world are some of its most valuable assets in this day and age. Behind every successful brand is a dedicated group of employees and a loyal following of customers that buy into not only the allure of surface-level products and services, but the deeper purpose and essence of that brand. 
For this "purpose" to be successfully leveraged, it needs to factor into every aspect of how your brand presents itself – from the product design all the way to the experience that the end consumer has throughout the sales process. 
So, how do you get your brand to that next level? And what are the elements that play into this larger idea of brand strategy? 
Mission
A mission statement can comprise many different elements, but a few might include a plan highlighting key tactics in terms of how the company should operate or a communications strategy that details how the brand should be discussed. 
Values
Transparency, precision, excellence, consistency, accuracy; these are all examples of common brand values. In other words, the kind of practices that your company culture encourages and strives towards. 
Vision 
Where do you want your brand to be 10 years from now? In order to reach this vision, you'll need to have a handle on your mission and values and find a way to use them to your advantage. 
So, whether your overarching goal is to spread happiness, encourage the next generation of inventors and idealists, make a positive mark on society in a profound way, or any other larger purpose, these elements are absolutely essential to making your goals achievable. 
Take a deeper dive into what makes your brand unique. Eventually you will find yourself answering the question, "Why is your brand here in the first place?" 
We define brand strategy as a long-term outline of how your brand will grow, develop and hopefully reach those goals you decided on at the outset of this process.
Once you know what characteristics will become the foundation of your brand, it's time to implement them into your strategic plan – in other words, your brand strategy.
Watch on YouTube: