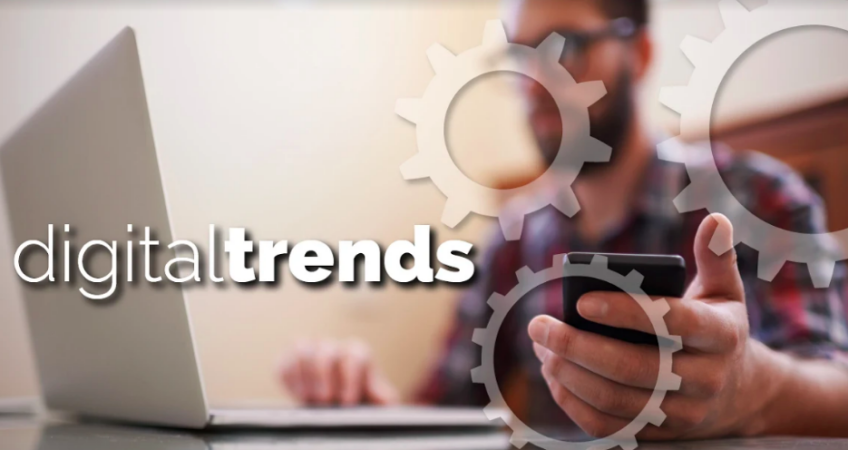 How to Stay on Top of Digital Trends
Now more than ever, the digital marketplace is in a constant state of flux. This can make staying on top of trends challenging. Because of how quickly things are changing, keeping track of what's changing in the marketing industry can feel like a full-time job.
Completely immersing yourself in these trends might seem impossible, but there are ways to stay on top of your digital marketing game without throwing all your other responsibilities on the backburner.
With so much content out there, weeding through what's relevant and what's not can be difficult. Allow yourself to be selective – there's no way you can consume all of the information. Pick out a few blogs and websites that seem to be the thought leaders in your industry. Who breaks the news first? Who is the first to utilize new marketing tactics? Identify these sources, and stay up to date with their posts.
It's also important to use your connections. Keep a dialogue open with other marketing professionals, bounce ideas off each other, and always be open to learning from your peers. A single person could never be aware of all the changes that are happening in the marketing industry, but by collaborating with a group, you immediately increase your knowledge base. Conferences are a great way to facilitate this type of communication. Different exhibitors and panels offer unique learning opportunities, all centered around your specific industry.
Additionally, you should allow yourself to be the guinea pig. If you hear about a new app, podcast, Facebook feature, or any other technological development relevant to your industry, check it out. Worst case, you don't implement it into your daily operations. Best case, you discover a time-saver, a revenue-driver, or even just a fresh source of inspiration.
Speaking of podcasts, they can be an invaluable tool. Try to incorporate an episode or two into your daily commute. They offer you a different perspective on industry news, and can help you to contextualize information from a variety of sources. Aggregators like Feedly and Google News can also be helpful information gatherers.
The bottom line? Use all of the resources available to you. The internet provides us with a wealth of information, but so do your employees, customers, and competitors.
Try one or two of these tactics, and see if you feel a little less overwhelmed!