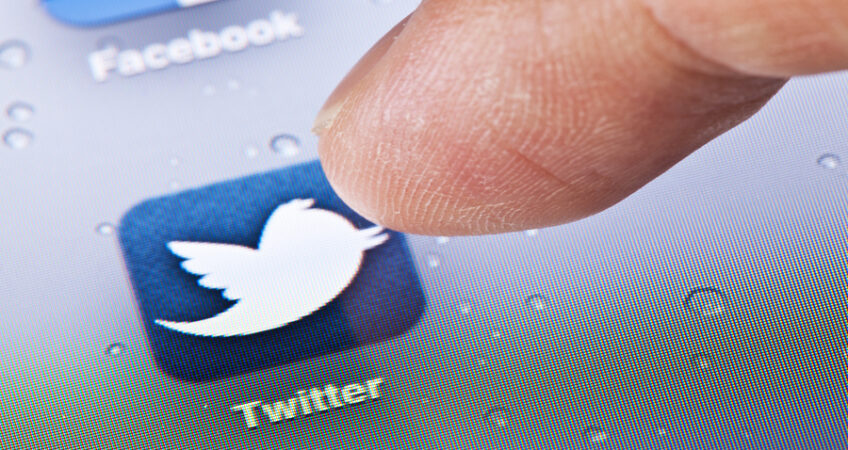 Three Ways to Make Your Tweets Work for You
Small businesses these days have to be active on social media to reach their customers. Marketing agencies all around Denver have long been working with businesses to beef up their social media presence to help them reach the vast majority of their target audience. With most online consumers making buying decisions on their phones, reaching them on social media is a necessary way to communicate with them and offer them goods and services they need. Social media apps like Twitter are now ubiquitous on smart phones in everyone's pocket. But if your message isn't clear or doesn't inspire trust between your target audience and your brand, all the marketing in the world won't be able to increase your traffic no matter how may tweets per day you're writing.
Here are three ways to easily upgrade your tweets to help you find your audience and promote your products and services. Twitter works differently than all other social media platforms, and its users log on for different reasons while using it differently than they use Facebook or other social media outlets. Here are three ways to make your tweets more effective:
Study trending hashtags. Every day, hashtags used by millions of people trend up and down the vast twitterverse. You won't always be able to insert a trending hashtag in your business tweets and still make sense, but you should at least be aware of what other Twitter users are writing about and you can see if you can use a trending hashtag in your own tweets to boost each tweet's visibility.
Be funny and insert media. You'd be amazed at what marketing agencies in Denver call fun tweets. People love to see funny GIFs, memes, and quotes when they're scrolling through their Twitter feeds. They are much more engaging and eye-catching than text only tweets. Chances are, if you can get your followers to giggle a little at your social media content, especially if you put out these funny tweets on a consistent basis, you'll get more web traffic. GIFs and memes are easy to create from your Twitter profile and you can always get your local agency to manage your accounts for you.
Always tweet your URL. If your business gets a large amount of traffic from blogging and other content, it's important to tweet your website URL to bring in as many users and as much traffic as possible. Don't make your customers search the Internet for your website, give them a fast way to engage with your site through Twitter. Some warn against always tweeting a URL, and you shouldn't tweet unending URLs and nothing else, but especially if most of your business comes through your blog or other web content, you'll want to make it easy for your customers to get to your website.
With engaging tweets that make it easy for customers to find your website, you'll see your web traffic increase dramatically. Tweeting the right content for your specific target audience and reaching as many people on Twitter as possible with each tweet is the key to increasing your traffic.
Save