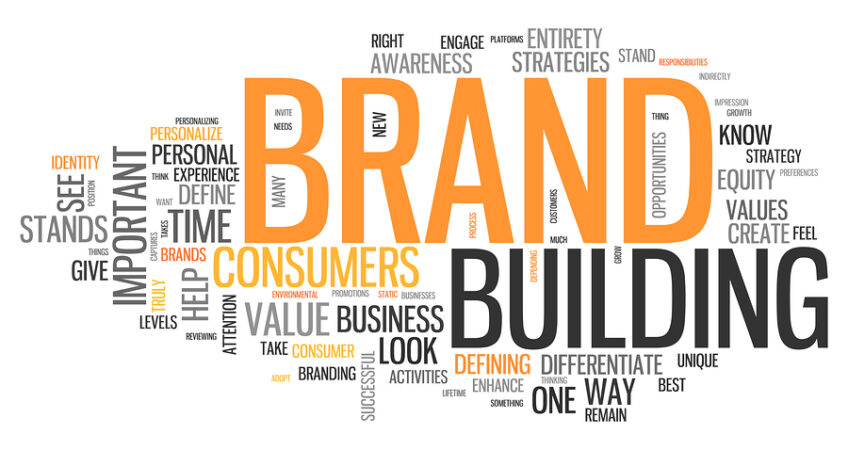 Brand Difference
Brand positioning, much like brand perception, is referring to where your brand appears in the mind of a customer. This as well, should be included in your brand strategy. Differentiation or positioning, is attempting to create a niche for your brand that separates the company from the competitors in the market. In today's business world, differentiation and prime positioning of your brand is key to ensure customers find your brand compelling and choose you over competition as almost all markets are becoming more and more saturated. Seriously, find a marketing agency near you to consult with to make sure you are properly displaying your 'Brand Difference' and  benefiting!
Internally, employees should be aware of the goals of the organization and make decisions that parallel with the company positioning statement, so customer perception of the brand is not impacted. To determine how to differentiate your brand, you must know your current perceptions, identify competitors and how they position their company, analyze what you can do better than them that would provide more value to customers, and ultimately test and execute to capitalize on your unique value proposition. Brands can differentiate in a multitude of ways… but figuring our which way is right for your company is more complex! Some brands are low cost providers, like Frontier with their Ultra Low Cost Airfare. You could be the leading expert in the industry, NASA for example would be the first brand you think of when you think of aerospace. Some brands differentiate themselves based on the experience they create: Casa Bonita features dinner side entertainment or Build-A-Bear allowing kids and adults create their own personal bear in store. Many brands use a mascot to be easily identifiable and more 'likable' such as Gieco, Green Giant, Michelin, etc. Convenience is also a customer favorite, Amazon greatly capitalized on easily providing customers what they need at a click of a button and have been thriving since. Many brands are also using universal problems like hunger, or lack of resources to create a unique value proposition to their customers – giving back. Brands like Toms encourage you to buy a pair of shoes and they provide a pair of shoes which is a great market differentiator. These are just a few ways to differentiate a brand and competitively position your business… as you can see not all may fit your organization.
You may recall from a few weeks ago, a blog we posted: Differentiate Yourself From Your Competitors. https://enciteinternational.com/differentiate-yourself-from-your-competitors/ This article is a great baseline on finding a market niche that can create a brand difference. But, again, this is a complicated process, and can often times negatively influence customer perception if executed poorly or too radically. It is our recommendation to consult a marketing firm or agency that have experience in marketing strategy, brand differentiation, and niche markets.