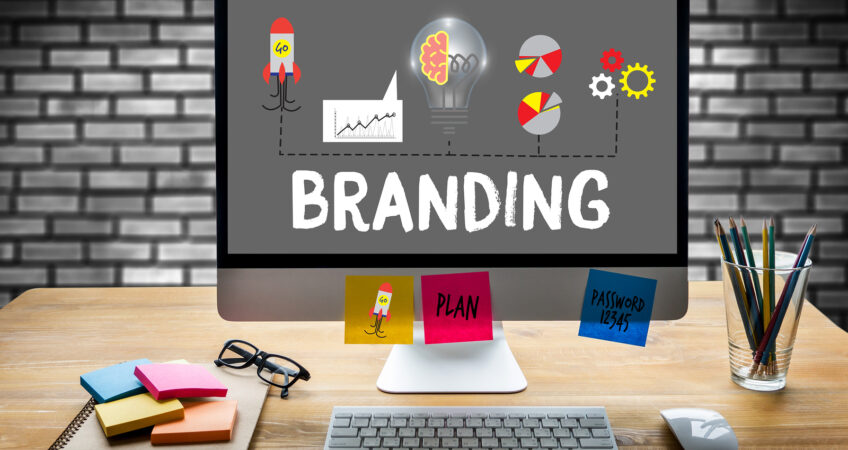 Changing Company Image – Rebranding
Profit loss…. Lack of brand recognition…. Untapped Demographics…. These are all issues that can plague a company. Ultimately, it is paramount that your brand identity coincides with what your customers think of your product or service…. but, unfortunately, this is not always the case. Brands like Ovaltine, Old Spice, Stella Artois, and Lego to name a few, were faced with this harsh reality.
Let's look more in depth at Old Spice, a company specializing in male grooming products since 1938. For many years, their products failed to reach customers under the age of 60. With this generation gap came a large untapped market, young men. As new competitors entered their male grooming space like Axe, sales began to be impacted. In addition, new scents were performing poorly which led to decreased shelf space for the company. It became apparent to the Old Spice team that they needed to change their brand image in order to appeal to a younger demographic, generate more revenue, and boost brand perception.
The company chose to reach out to an advertising agency. In 2010, Old Spice with the help of Wieden + Kennedy, launched a new campaign that turned their product around. Many may remember the hilarious commercial, featuring Isaiah Mustafa "old spice guy" on a horse, that made women and men around the world question their body hygiene products. This drastic transformation of brand image resulted in a widely successful social media campaign for the company, and led to hundreds of households talking about their brand. In addition to the audience engagement and awareness, the company also drastically increased their revenue. The "zero to hero" success story became their reality. The company now proudly sports the motto, "Of your grandfather hadn't worn it, you wouldn't exist."
Without stepping back and realizing the short falls of a brand, a company can suffer financially and quickly become obsolete. Rebranding can often be a more appropriate solution than introducing new products and services. Not quite sure how you recognize your brand needs? Consult with a local marketing agency!