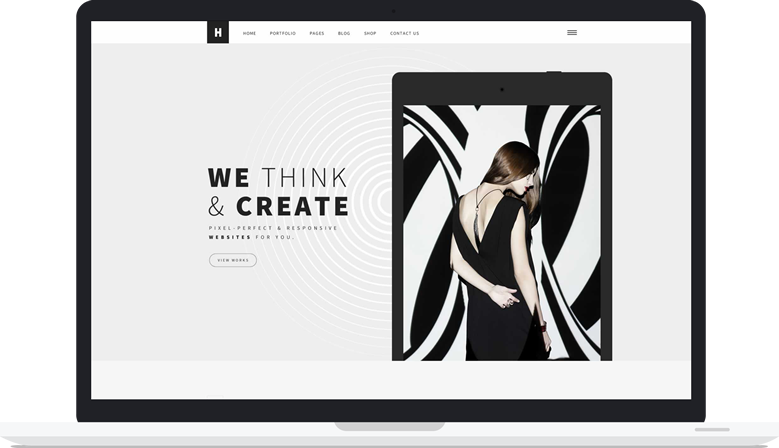 Holland & Hart
An integrated legal solutions firm to regional, national, and international clients of all sizes. Boasts more than 440 lawyers in 15 offices.
Supper Solutions
A prepared meal food company that specializes in being the complete meal solution for busy families and individuals. A healthy and delicious alternative to fast food and processed food.
CABA
An industry organization formed in 1994 to support the growing need for advocacy from aviation businesses in and around Denver's Centennial Airport.
Ireland's Finest
An institution in the Central Denver market as the professional residential and commercial painting company. Driven by a vision of quality and reliability, Ireland's Finest is well-respected and trusted.
XJet
A pioneer in the field of aviation, committed to wow'ing every single member and customer, on every occasion; with their brand of award winning customer service, world-class facilities and unbeatable value.