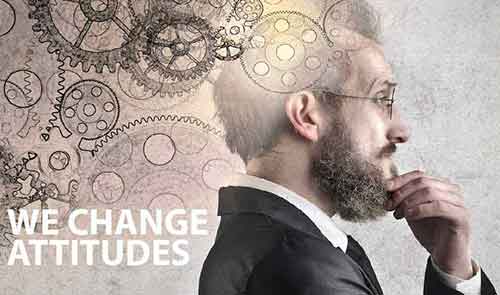 THE MARKETING AGENCY
THAT BUILDS YOUR BUSINESS
Most marketing agencies don't focus on the goals that are really important to companies and while these ad agencies create great work, they aren't moving the needle. I founded encite after working on both the client and advertising agency sides of the advertising business in Denver. Most advertising agencies were focusing on the wrong goals and most businesses never implement a strategic marketing program, simply because they don't have the right partner.
At encite, we are a marketing agency providing integrated marketing services that help build a business and brand, including: strategic planning, social media management and optimization, branding and messaging (logos, corporate identity, brand positioning), interactive marketing (website design and development, apps, SEO), creative (graphic design, collateral, copywriting), public relations, advertising, media planning and buying, and event marketing.
I'd love to sit down with you, in a free consultation, and talk about how we might work together!
Adam O'Leary President, Encite Marketing
Please note: Encite Marketing is located in Denver, Colorado, and we provide marketing and advertising services to small business clients throughout the U.S.
WE ARE ENCITE
WHAT WE OFFER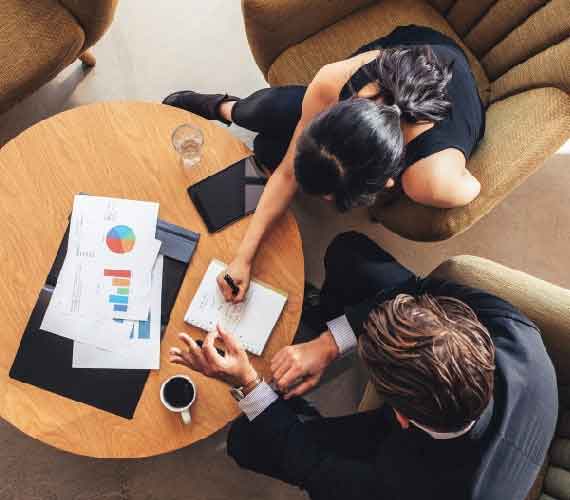 STRATEGIC PLANNING
We provide strategic marketing planning, from initial idea to final launch. Every marketing project or campaign starts in our "idea factory," and then travels through an 8-step proven process of evaluation and execution.
BRANDING
We develop visual identities for small businesses, corporations, organizations, groups, and even individuals. Branding, logos, messaging…we'll create clean, consistent, striking images and words that resonate with people.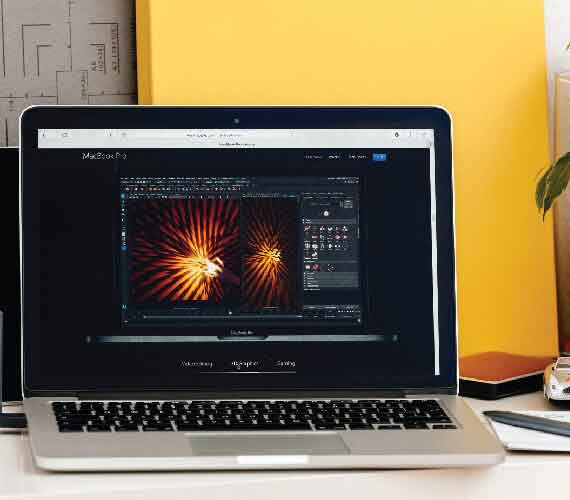 INTERACTIVE
We offer website design, development, and SEO (search engine optimization) services. We can build a new site or give your existing website a fresh look or complete makeover, with built-in interactive features and social media.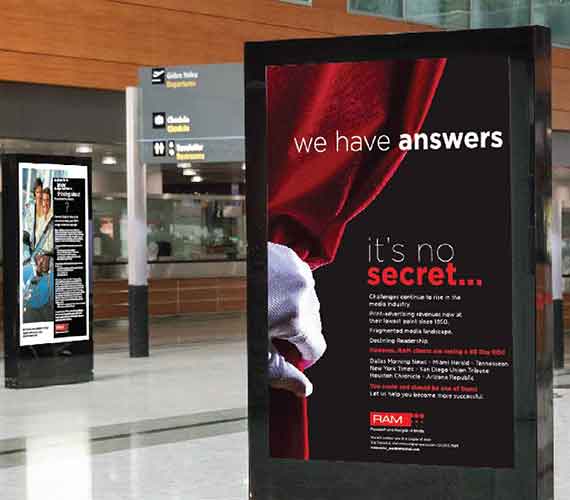 ADVERTISING
Some of the old-school advertising still works quite well! We offer complete integrative marketing, which can include: direct mail, print advertising, public relations, promotion and other innovative marketing mix strategies.
WHATPEOPLE SAY
"Adam and encite are different. Not only do they really know about marketing, but they knew they had to get to know me and my business before making suggestions."
– Todd Huettner