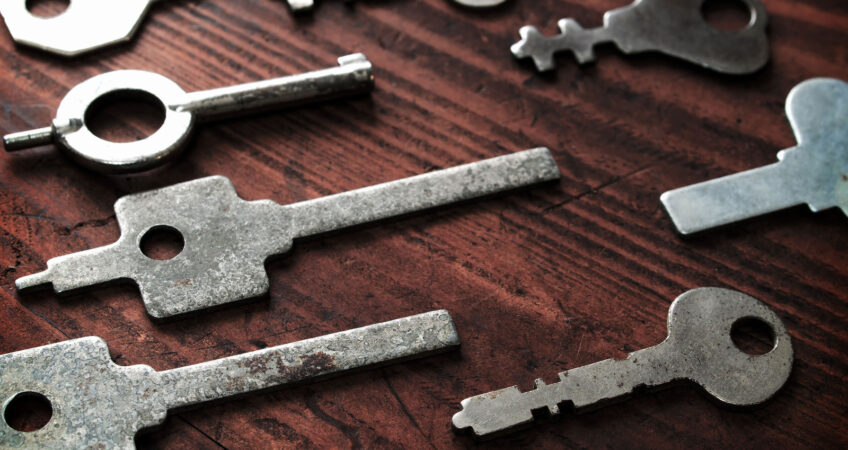 Five Keys to Marketing Success
"Marketing success" means different things to different people and businesses. To some, marketing success means taking over a larger market share for their business, to others, it means increased foot or Internet traffic, with a larger percent of those visitors turning into viable leads and increased sales. Depending on your business model and the market your business inhabits, marketing success can mean many different things. Marketing agencies and advertising firms will ask you what defines success for your business. The better prepared you are to answer this question, the more your advertising firm will focus their work on your goals and the more solutions they will deliver. No matter what your definition of marketing success for your business, here are five keys to achieving the marketing results you're looking for:
Think in terms of ROI. When shopping for an advertising firm, look for firms that can promise high returns, in terms of sales, on your investment. The best firms can show you predictive models of expected returns on your investment showing what you can expect to see in the future. Redesigning your brand and website to bring in more traffic is great, but you have to stay focused on the returns on investment to be successful.
Define your target customer. Before you begin, define your specific target customer. A good exercise to complete regularly is to write a character sketch of your ideal customer base. If your business is already established, and you've been selling products or services for a while now, you should know who is buying your products or services. Target your marketing strategy to the people most likely to buy your products to maximize sales.
Close the deal. While defining your target customer base is the key to any marketing strategy, all the web and foot traffic in the world is for naught if your marketers can't close the deals. Whether it's by designing a website that makes it easy for customers to purchase your services, or by training your sales professionals in your store to close sales, you can only call your marketing strategy a success if you close the deal.
Mass personalization is your friend. No, it's not an oxymoron. Mass personalization is the wave of the future. "Look-alike" personalization is obsolete. Customers want their purchasing experience to be tailored to them personally. Every touchpoint of your brand they come into contact with should be linked and integrated with each other.
Define and beat your competition. Again, before you meet with any of the advertising firms in Denver, you should know who your competition is and how you plan on beating them. Getting advice on how to do this is why you went to an advertising firm in the first place, but knowing your competition will help marketing firms help you in reaching your target audience better than your competition.
Marketing success comes from excellent planning based on reliable information about the market and your customer base. Know yourself, know your market, and you'll know how to sell your products and services.
Save