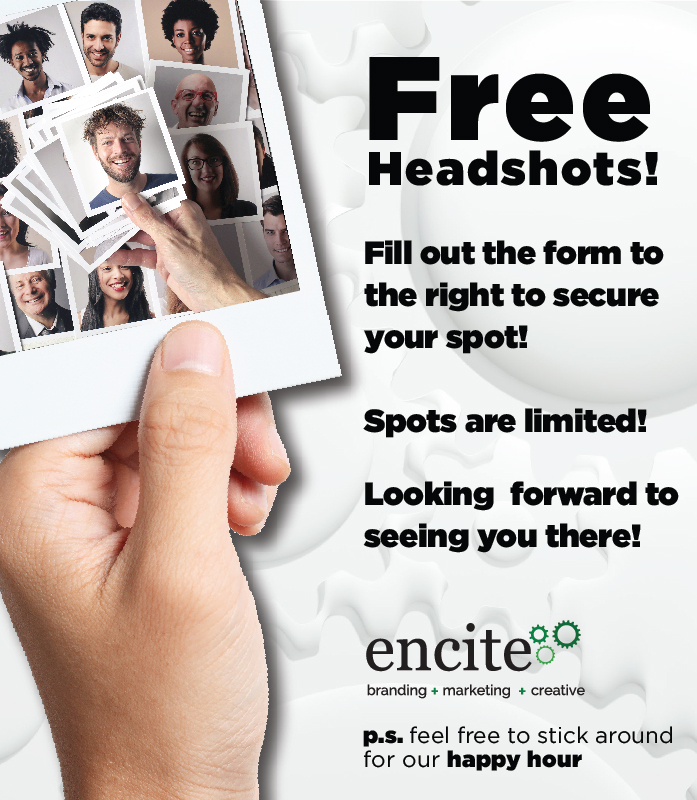 FILL OUT FORM BELOW TO SECURE YOUR SPOT!
DATE: April 29, 2022
TIME: 3-5PM
WHERE: Our office in the Tech Center. Address sent after registration.
FORMAT: We'll be taking several pictures on a background and you'll be able to choose 1 shot that will be professionally touched up and sent to you after the event. Need additional pictures? We can schedule that after.
____________________________________
WE'LL HAVE A BIT OF A HAPPY HOUR AFTER, SO FEEL FREE TO STICK AROUND!