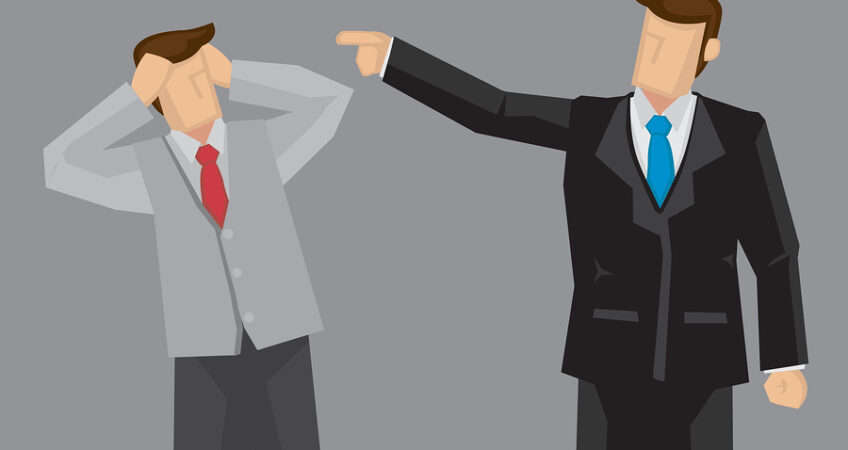 Most unprepared to accept Social Media criticism
Advertising agencies have adapted to new marketing tools very well over the years. In fact, a certain advertising agency (not mentioned) has pioneered several new initiatives that are now common practice. With online communities and social media becoming an ordinary ritual for millions, marketing agencies use this instrument to create awareness, promote sampling and establish loyalty. But most firms aren't ready for some of the more challenging facets of social media. More specifically, they aren't ready for online criticism.
Creative agencies such as Encite, receive criticism all the time. It's the nature of being a marketing and advertising agency. Creative work brings out people's opinions, beliefs and attitudes. So we take it with a grain of salt. Criticism on marketing initiatives tends to be easier to swallow when the creative composition is supported by strategy. Various opinions, while taken into consideration, can become more objective. This helps the process enormously since objective opinions that are not on strategy can be dismissed. However, the nature of some firms' products and services can be more difficult to accept criticism.
According to research by Ethical Corp, most companies are not prepared to receive any criticism. Through an infographic (see below), they highlight the research they collected from over 250 senior social media and CSR professionals. This insight is quite valuable and can be used when constructing a social media strategy. In addition, businesses need to set aside their personal feelings at times and focus on the brand, it's goals and objectives. This will help the fundamental issue of accepting the criticism at all!
Adam OLeary, President Encite International
Save
Save