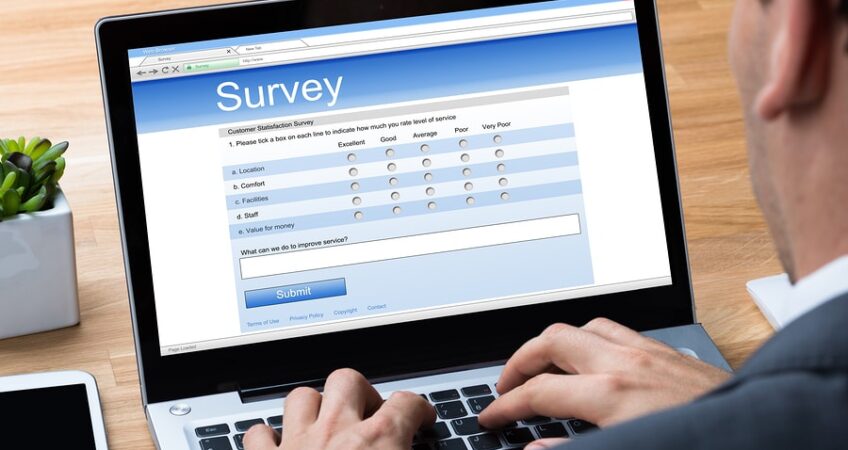 Tracking the Effects of Change
We have been talking recently about changing a brand's image and overall design. We've stressed how important perception is to success, and how a good design can make or break a business. But once we have everything updated and implemented correctly, how can we determine how well the change was received? One simple way is to track sales before and after the change and determine the difference. While good data, this method doesn't account for how customers perceive your brand. The easiest way to gage this, is to simply ask your target market. Market research is often overlooked by small businesses because of the potential expense and its complexity. Though it can be difficult, market research should not be overlooked.
There are several ways to go about market research. It all depends on what question you are trying to answer. Knowing the right questions to ask is arguably the most important part of research. If you decide to work with a marketing agency or research firm, they will help with this step. If we are trying to determine customer opinions about a recent design change, it is likely most appropriate to cast a wide net and send out a survey. Surveys are great because they can contain several different highly structured questions. They also have a lower cost per response than other research methods.
Surveys usually require very little human interaction. The most people will see are the questions you chose to include. This makes your choice of questions very important. The number of questions and how each one is worded must be considered. Beyond that, each question should relate to the greater question you want answered by the target market. In our case, that question is "Is our new design favorable to our customers?" Again, if you are working with an agency, this is where their expertise will come in handy. Wording and organizing questions for the optimal response can actually be quite challenging.
It should go without saying that distribution of surveys is another important aspect of market research. These days, most large surveys are done through online services like Survey Monkey and Qualtrics. This type of service has a significantly lower distribution cost than traditional paper surveys. Many research providers, like Survey Monkey, even offer a large network of consistent survey takers. However, for many small businesses, these services have a much greater reach than they really need or have interest in. Part of knowing your target market is knowing how large it is and where it is geographically located. Usually, the bulk of a small business's market is within a 50-mile radius of the storefront. In this case, it makes more sense to go with something called a convenience survey.
A convenience survey is pretty self-explanatory. It is a survey that is convenient. Convenience surveys come in a wide variety of options. They can be opinion boxes where people write down their thoughts on a provided piece of paper and submitted anonymously in a box near a cash register. They can also be an employee informally interacting with customers and asking their opinion on the new design. While not as statistically diverse as a full-blown research project, it is highly representative of the target segment. It's also a great way to cut costs while getting valuable feedback.
Market research isn't out of reach for small businesses. Working with the right consulting firm, they can make great strides in understanding their customers. A full understanding will lead to better, more informed business decisions, and a stronger connection with a customer base. Research doesn't have to be an intimidating prospect!