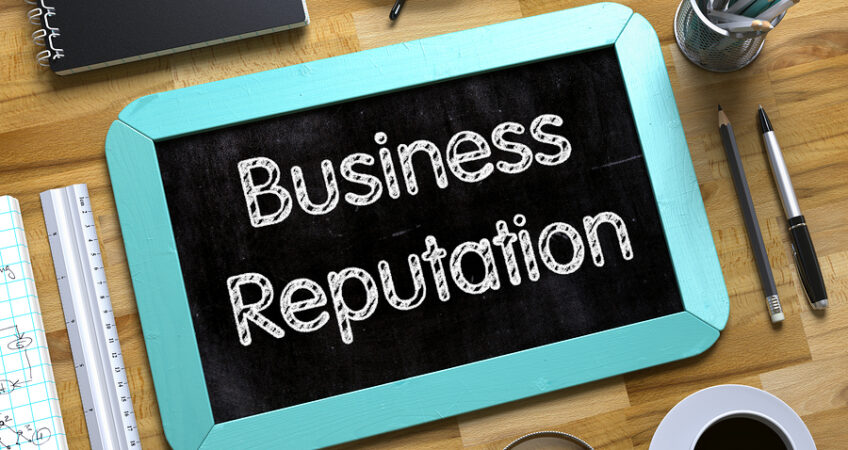 Five Reasons to Invest in Reputation Management Services
Online reputation management (ORM) is usually a key part of the overall marketing strategy that most marketing agencies in Denver offer their clients. There are many reasons why ORM services are important to small businesses, especially those rely on the Internet to advertise and sell their services and products. Many ad agencies urge their clients to invest in ORM for the obvious reason: to avoid letting a negative online reputation ruin your sales numbers. Bad reviews and bad press can kill a business, and the more you are working to get out in front of your online reputation, the better you can mitigate potential problems before they affect your bottom line. Here are five more reasons you should invest in ORM services
Increase your sales. Everyone wants to increase their sales. ORM is a great way to ensure that you know what your customers are looking for online. Reputation management also involves analyzing the keywords that your customers are searching for when they click on your company's website. Too many companies only start to investigate what message their marketing campaigns deliver to their customers after they see their sales totals decline. The faster you investigate what your customers are searching for, the faster you can effectively manage your marketing strategy.
Build credibility. Negative content online can spread quickly. The better your company can manage and prevent the spread of negative content on the Internet, the more money you will save in the long run. Almost every marketing agency will agree that getting out in front of negative reviews and other content saves money.
Present your best side. Investors, just like customers, need to see your company's best aspects when they look for your company online. Investors won't want to be associated with a company with a negative reputation online. Make sure that your company puts its best foot forward when investors and customers search for it online.
Crisis management. Rumors, unfounded allegations, and other negative content have a way of percolating throughout the Internet and crushing an otherwise positive brand. All ad agencies have seen good companies go under because of negative information floating around social media. With Facebook and Twitter apps on most people's phones, it's difficult to manage your reputation once the damage has been done. Constant ORM can prevent crises before they damage companies.
Recruitment. Good employees don't want to work for companies that have negative representations online. Recruiting the best employees is crucial to the long term success of any company, and your company can't do this without maintaining a good online reputation and understanding what people are looking for when they find your company.
Reputation management services allow you to monitor how your company is perceived online, very important information for any business in today's Internet-focused economy. The sooner you are able to analyze your online reputation and your image, the better you can manage your company's marketing and advertising campaigns.
Save