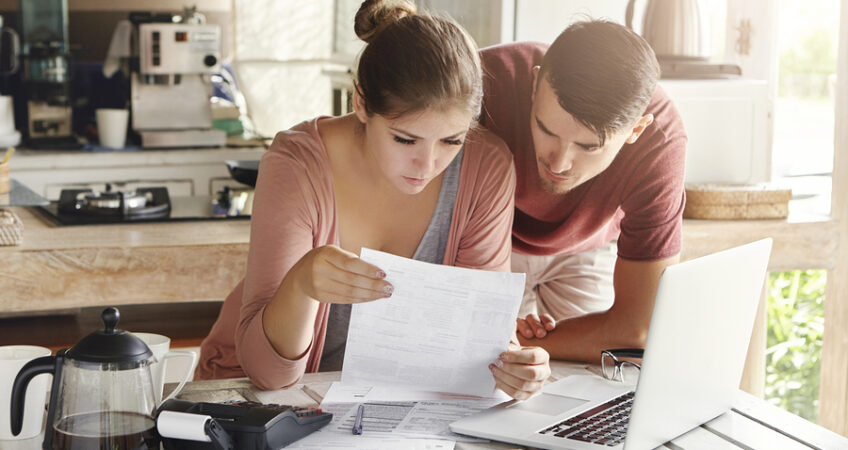 Sacrificing quality because of budgets
You get what you pay for. We have all heard that cliché. But there is some truth to it.
As a Denver based marketing and advertising agency, Encite works with many small businesses on a variety of projects including website creation, direct mail and social media management. One of the biggest challenges in working with these small businesses is keeping within small budgets they allocate for their marketing and advertising. Encite being a small business as well, we can certainly relate to this sizeable problem. Sacrifices have to be made because of small budgets but they can be detrimental to your brand, reputation and revenue.
We believe all small business owners want to create a great product for their customers and clients. Creating that great product entails enlisting great partners in areas of design, strategy and, of course, marketing and advertising. The bottom line is: these partners cost money; money that most small businesses don't have.
At Encite, we struggle and disagree with clients from time to time about the expectations they may have about the quality of work. There is a phrase marketing agencies use that is very accurate: champagne dreams on a beer budget. Very appropriate. Of course we want to put out top quality design, creative and strategy every time, but the conundrum is: how do we do this on a small or non-existent marketing budget? Sometimes we have to work with what we have.
One of the strategies we employ to combat this dilemma is to be find resources that are readily available on the web. Photography, for example, can be purchased relatively cheaply from sites such as iStockPhoto and BigStockPhoto.com. The caveats being these photos are generic and standard. Great photographers are well worth their fees. The customization of photo shoots really gives a creative project that extra quality and meaning.
We also try to be candid with clients about certain parts of each project. Some of the duties we handle aren't rocket science. They are routine and monotonous. We ask clients if they can they bring on someone to handle some of the more routine tasks? Can they forgo other projects to help pay for the tasks that directly contribute to increased revenue? It can be a real predicament.
So, I don't know if there is a right answer to the difficulty of working within small budgets. It is a challenge that is never ending for advertising agencies such as ours. Concessions and compromises have to be made from time to time, but each marketing agency needs to make a decision on where they draw the line. I know Encite has had to decline business because a client wanted a project that was "good enough". We don't do "good enough". A good enough project damages our brand. And we won't have that!
Save