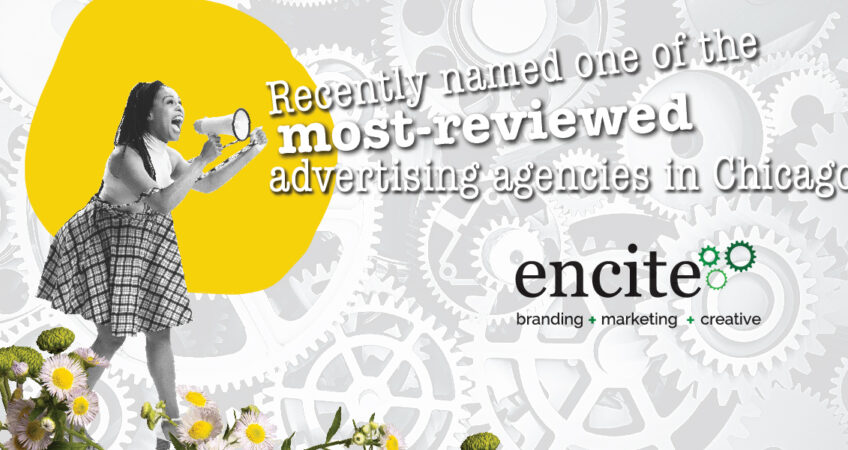 The Manifest Recognizes encite as one of the Most Reviewed Advertising Agencies in Chicago
The Manifest Recognizes encite branding + marketing + creative as one of the Most Reviewed Advertising Agencies in Chicago
The encite branding + marketing + creative team is proud to announce that we've been recently named one of the most-reviewed advertising agencies in Chicago! We are excited to share and celebrate this amazing milestone with you, our clients.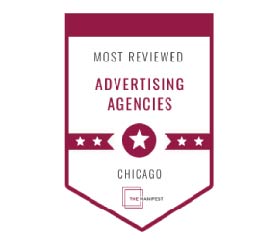 We would like to express our gratitude to The Manifest and their team for considering us as one of the top B2B service providers in Chicago. In case you haven't heard about The Manifest, they are a business blog that aims to gather and verify the hard data, expert insights, and actionable advice that you need to build your brand and grow your business – to provide the practical business wisdom that manifests in your success.
Our team would also like to extend our appreciation to our clients and partners who played a huge role in helping us achieve this award. Thank you so much for supporting us and believing in our team to deliver exceptional results for your business. To show our gratitude, here are some of our favorite reviews from you guys:
"encite valued our individuality. Instead of making assumptions about our business, they took the time to get to know us and used that information to craft a successful strategy. They're open-minded, flexible, candid, and their approach was both refreshing and effective." Adam Labadie, Director of VMI at MFCP
"Working with Adam and Samantha from encite has been a pleasure. Within the first couple of months, our company has noticed a significant increase in traffic and conversions, thanks to the two of them and the rest of the encite team!" Jennifer Luther, Support Specialist at a Medical Device Company
Learn more about our company and the services we offer by contacting our team today!