The Manifest Recognizes encite branding + marketing + creative as One of the Most Reviewed Content Marketers in Denver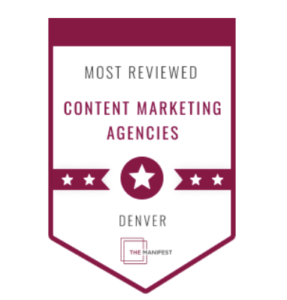 At encite branding + marketing + creative, we provide SMEs with full-service marketing and advertising solutions to help them achieve successful results. We're an experienced team of marketers that employ a variety of modern techniques and technologies to deliver powerful branding and creative outcomes. Today, we're excited to announce that we've been recognized on The Manifest as one of the most reviewed content marketing companies in Denver!
For context, let's take a look at the timeline of events at encite branding + marketing + creative:
In 2005
Adam O'Leary founded the company after realizing the value of modernization for businesses. Since then, we've specialized in delivering a comprehensive selection of creative, branding, and marketing solutions to growing businesses. After almost two decades of dedication to our partners, we've grown to be a sizeable and reliable team that delivers the utmost satisfaction through pleasant customer service, branding, marketing, and creative. 
In 2021
Help On Demand partnered with us for their digital marketing efforts. The client needed to boost their overall traffic through various marketing fronts. Our ongoing collaboration with Help On Demand involves content production, social media management, and email marketing.
"Encite's level of service, experience, and knowledge is impressive. I feel that they really care about our company and getting results. The high degree of service and ability to meet every challenge is outstanding."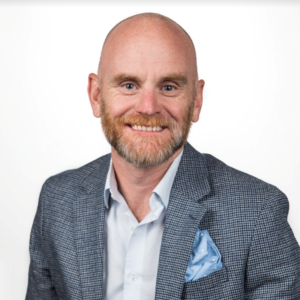 — John Neumeier, VP National & International Sales, Help On Demand
In 2022
The Manifest names the leading vendors in the space, awarding us as one of the most reviewed content marketing 
companies in Denver! Thank you so much to our partners for putting their trust and confidence in our solutions for 17 years straight!
"While we're pretty confident in what we do, we always welcome and appreciate the recognition from our peers. Thank you to The Manifest and our clients for this award!"
— Adam O'Leary, President, encite branding + marketing + creative
Grow your business through strategic full-service marketing. Get in touch, and let's discuss your next project!