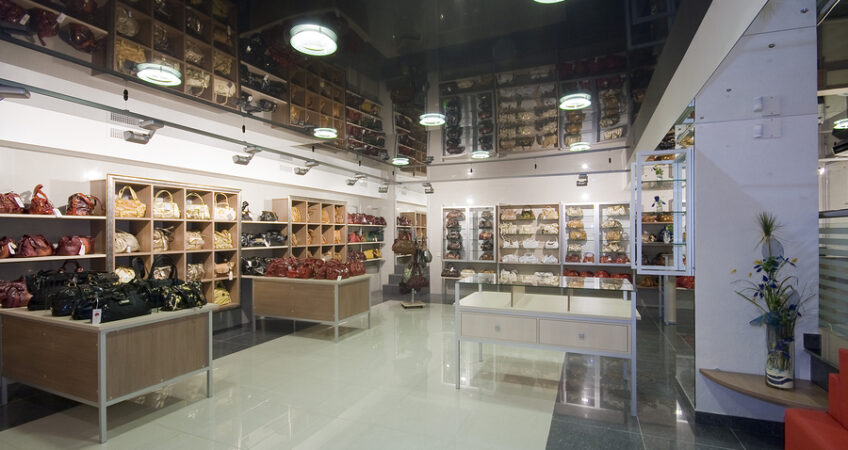 Vendors: How to Use Outside Companies to Sell Your Products
Choosing a vendor to sell your products for you can be a tricky task, but if you can get the right company for the job, you will see your sales numbers rise dramatically. Many small businesses choose to use vendors to help sell their products because they often need all the help they can get entering new markets and putting their products in front of their target customers.  Marketing agencies in Denver recommend vendors to some clients who are struggling in these areas.
Vendors selling your products to your target customers are great, but choosing one can be difficult. If you choose the wrong vendor, your customers could be put off by your brand and you'll actually lose sales opportunities. Remember that vendors not only sell your products and services, they also represent your brand. Selling products is the most important job of a vendor, but if they are ineffective at responding to customers, your buyers will associate bad service with your brand.
A good way to look for vendors is to have your sales staff put together a list of the top vendors in your area. Look local first so you can easily and cheaply have face to face contact with their representatives before you sign on and for future questions and concerns. As all Denver marketing agencies will tell you, communication is a key aspect of the business-vendor relationship. Once you have a list of possible vendors, call their customer service hotline and analyze the kind of service you get. Pose as a customer with technical and non-technical questions and see how informative and helpful the customer service representatives are. You are literally putting yourself in your customers' shoes, and even though this tactic may seem sneaky, it's necessary research helping you gather information you wouldn't be able to get any other way.
Always ask for references when you're vetting vendors. They should have a list of other companies they have worked with they can show you. The best references are from businesses in your industry that are relatively the same size as yours. For small businesses, finding a vendor that has worked in your industry is especially important, since your business model likely involves marketing to a narrow portion of the market.
The main thing to remember when looking for a vendor is that whoever you choose, that company will be representing your brand to your customers. If your products are good enough to go to market and you stand by them, you have to hire a vendor you can stand by as well. Selecting the right vendor takes patience and a plan for how you want your vendor to increase your sales. Know what your goals are and where you want to place your vendors for maximum effectiveness. Your sales staff should know how they want to deploy vendors, ask for their input and let them find a list of different vendors they know they can trust and will effectively market and sell your product.
Save