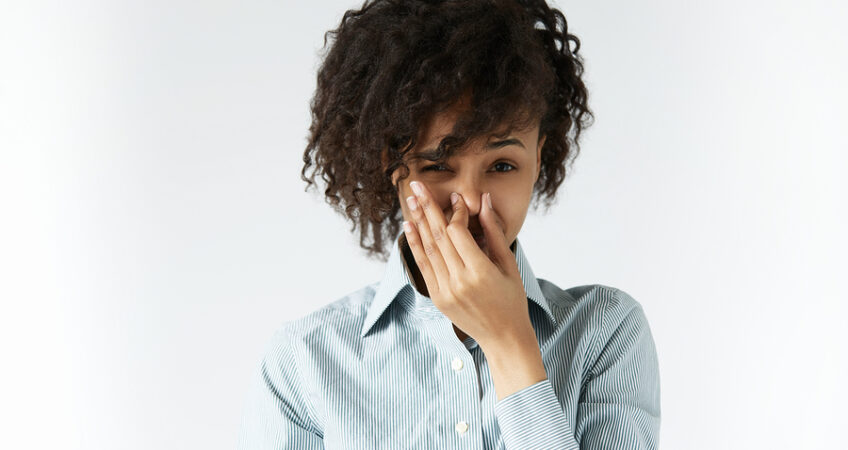 Biz Quiz Tuesday!
Can smell be a factor in a brand?
Smell can be a tremendous factor is how a brand is perceived to consumers. As one of the five senses, smell can associate with different emotions which ensures a more significant connection to a person, product or store. We are bombarded with our visual sense with so many print/outdoor/online ads, but the sense of smell can be an opportunity for many brands to differentiate themselves or create a brand experience that is memorable, which is key to staying top of mind.
When a smell keys in on an emotion, it can considerably impact purchasing behavior as a happy memory can impact a consumers' state of mind which leads to a more positive outlook. Unfortunately, many brands don't have the marketing channels in place to truly harness the power of smell. However a simple strategy put in place in a retail environment could really change an experience for a consumer for the better.
As to determining a specific scent for a brand, ad agencies should ensure it is within that brands' strategy. For example, a scent used in Cabela's wouldn't be used in Victoria's Secret or Whole Foods. Determining that scent can be an exhaustive process which should include a proper marketing research campaign.
Using Social Media in unique ways
Supper Solutions is a food service company that has a unique business model (with Encite being their ad agency ;). Customers visit their retail locations and put together meals from a pre-prepared menu to take home and freeze for later. The social media campaign we have started is based on a content marketing model where we not only photograph and post pictures of their meals, but we pair wines with their meals and post them on their pages. This content marketing strategy is working on the premise that Supper Solutions will be the complete resource for the family dinner. We have also put into place other marketing promotions such as coupons to local stores to get discounts on these wines.
We also are working on partnerships with kitchen accessory businesses to recommend new gadgets, products etc, again being the complete resource for the family dinner!
Adam OLeary, President
Encite International
Save