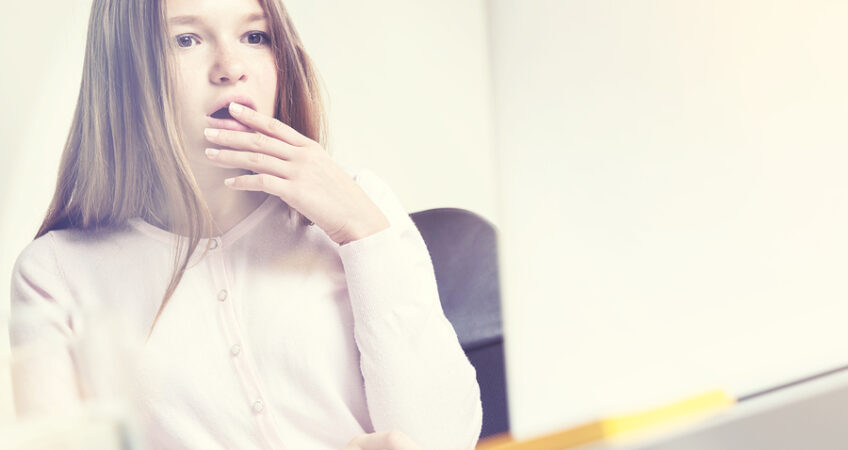 The Five Most Common Facebook Marketing Mistakes
Facebook is a unique platform for small businesses that want to expand their reach and find new customers via their newsfeeds. With millions of people checking their Facebook accounts every day and the advent of widespread mobile use of the social media platform, marketing agencies around the world quickly scrambled to learn how to market their clients' businesses better on Facebook. By now, many marketing agencies have social media specialists, some of whom are experts on Facebook marketing and can steer their clients away from some of the most common mistakes that businesses make while trying to market on Facebook. Here are five of the most common Facebook marketing mistakes:
1. Broadcasting, not engaging. Many small businesses treat their Facebook pages like digital billboards or banner advertisements for their customers. People go to Facebook for authenticity. It's the authenticity and sincerity of their friends and their favorite pages that they follow and like that keeps them coming back and scrolling through their news feeds. If all your Facebook followers see is your company's broad advertisements being broadcast at them, they will cease to read your company's posts and the power of the Facebook platform will not be properly harnessed.
Lack of time investment. Too many businesses think that they can crank out effective Facebook posts that are in line with a Facebook strategy that is itself not very well thought out. This attitude is killing what could be good Facebook marketing campaigns if businesses would take them as seriously as their regular advertising.
Being too predictable or boring. People use Facebook to find funny, engaging, useful information and content that they can use in their everyday lives. Advertising agencies tell their clients that if they are not creating engaging, useful content in their Facebook posts (or at least linking people to their websites that are full of useful content), they are losing their social media audience and presence.
Not learning about Facebook's tools and mechanics. Marketing agencies often find Facebook posts that don't take full advantage of all of the many marketing tools that Facebook provides for businesses. A good example of this is the Facebook Insights tool, which sends you updates for your business page tracking how many people in your target audience are seeing your posts and are engaging with them. This will help you gauge how well your posts are performing throughout the network. Check out Facebook's Business page for more information on how advertisements on the network operate and how you can use Facebook to market your products.
Violating Facebook's Terms and Rules. A few common violations include tagging people in pictures without their permission, building a community on a personal page instead of a Facebook business page, and flouting the rules around contests on Facebook. Marketing agencies help businesses create Facebook content that is in line with all of their terms and conditions.
Marketing agencies know the rules of Facebook business posts and can help small businesses like yours find the right balance of content and advertising to make your target audience happy.
Save