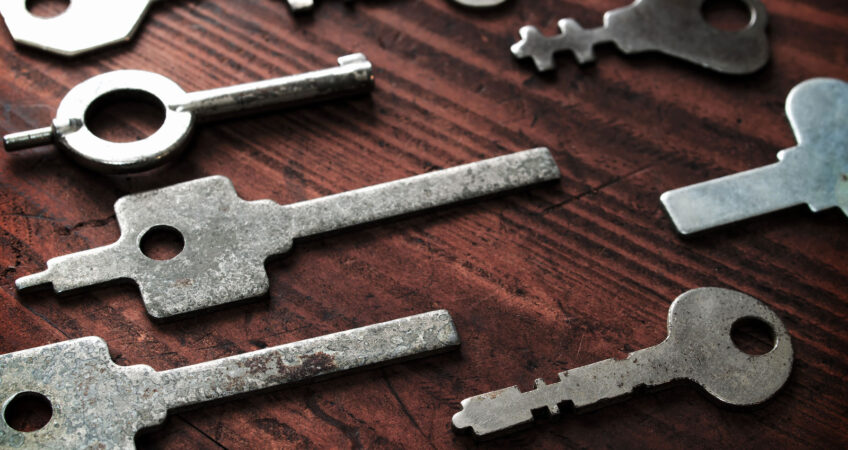 Three Keys to Marketing Success
Marketing is all about finding your target audience and selling your brand to the people most likely to respond to your messages and come to you for their needs. Every marketing agency in Denver tells their clients these basic facts to help their marketing efforts online and in physical locations. Marketing success leads to higher traffic levels on your website, more people will think of your brand in a positive way in your target audience, and you'll see higher revenue across the board. Any marketing agency will tell you this is marketing success. But many businesses can't reach this success and their leaders become frustrated with their efforts and give up.
But marketing works, if it is done the right way. There are three basic pillars of any good marketing strategy, whether it relies on the Internet, advanced technology, or simple billboards by the highway. Following these three keys isn't easy, but if you can lead your business to staying with these three marketing pillars, you'll find marketing success:
Each advertisement can work in conjunction with other marketing efforts like email lists, content marketing, and social media blasts, if you stay committed to targeting your marketing efforts at the right people in the right contexts. Using the Internet to market your business and brand is very efficient and can be very effective, if you're committed to new, quality content for your website, eye-popping advertisements and posts on social media, and relevant advertising messages to your target audience. Marketing takes constant work to be effective amidst the constant marketing efforts of your competitors.
Your marketing messages must be consistent, along with the look of your advertisements, website, and logo. Everything your potential customers see of your brand has to have a consistent look and feel so that your customers know what to expect from your brand and your business. Consistency in marketing and all of your materials leads to positive impressions in your target audience and build your brand by positively affecting those who are most likely to seek your products and services.
Un-coordinated marketing materials are just shouts in the wilderness. You have to coordinate your marketing efforts with each other so that they effectively reach your target audience and build off of one another. A great example of coordinating marketing efforts is to use content marketing efforts to build an email list you can market your services and products to directly. Offer useful, actionable content to visitors to your website and coordinate that content with exclusive content they can only get from your email list. You'll get a cadre of customers who trust your brand because they trust your marketable content and you can build a list of customers who are receptive to your marketing strategies.
These three basics of marketing go a long way to building a useful customer list and to finding an audience receptive to your marketing message. It takes more work than it used to when trying to cut through the noise from so many different brands and companies and find your target audience, but if you stay committed, consistent, and if you plan well, you'll create marketing success to be proud of.