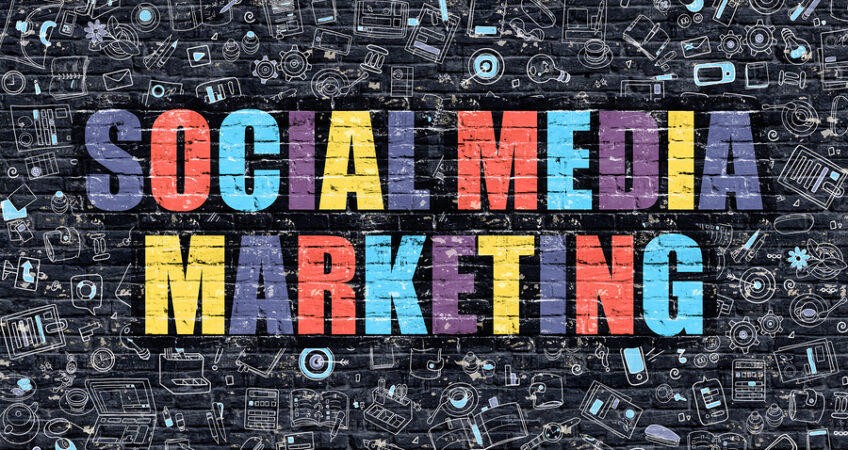 Three Ways to Use Social Media to Promote Your Business
Advertising companies constantly urge their clients to not only produce compelling online content for their customers, they also help them promote that content on social media. On average, online users spend about 25% of their online time on social media. It can be extremely effective for driving traffic to your site and generating sales leads based on the information you provide on your website. Generating blogs, newsletters, and other online media content is a known strategy for bringing those in your target market to your website, but if not enough people can easily reach that content, you're wasting time and money creating it. This is where social media comes in. Any marketing company will tell you that you have to use social media to promote your brand and your website. Here are three social media tactics that have been proven to generate traffic:
Featured images. Create a brand "featured image" for all of your social media posts. Images across all social media platforms, including Facebook, Twitter, and even LinkedIn have been proven to create more engagement. The three newest social media apps, Snapchat, Instagram, and Pinterest, are all almost entirely image-based. The more branded images you create to go with your web content you're promoting with your social media posts, the more traffic you'll generate.
Craft careful headlines. Advertising companies are excellent at generating headlines. Take care that the headlines of your social media posts are engaging and attention-grabbing. At the very least, the headlines that you post on social media should be worthy of attention amidst the noise in your customers' newsfeeds. Conduct some A/B testing on your headlines to be sure that your content will generate views, clicks, and sales.
Customize posts for each platform. You don't have to customize each blog post for a particular social media platform, but you do have to customize each social media post for each platform. Sharing a link on Facebook is not the same as sharing one on Twitter and the posts should show this difference. For example, for a Facebook post, you can make the link to your website content stand out by simply writing an engaging headline, adding a picture that is different from the one on your blog post, and writing a simple, brief description. To write a good Tweet for your link, you'll need to include a picture and a hashtag with a few words describing the content, all in 140 characters. Tailor your social media posts to the social media platform you're using.
Social media can be a very powerful tool at your disposal for any business and you should be mindful of how you use social media going forward. If done right, you can use Twitter, Facebook, LinkedIn and others to drive huge numbers of prospective clients to your website. Stock your business site full of useful content and you'll see your traffic numbers grow with each social media post.
Save