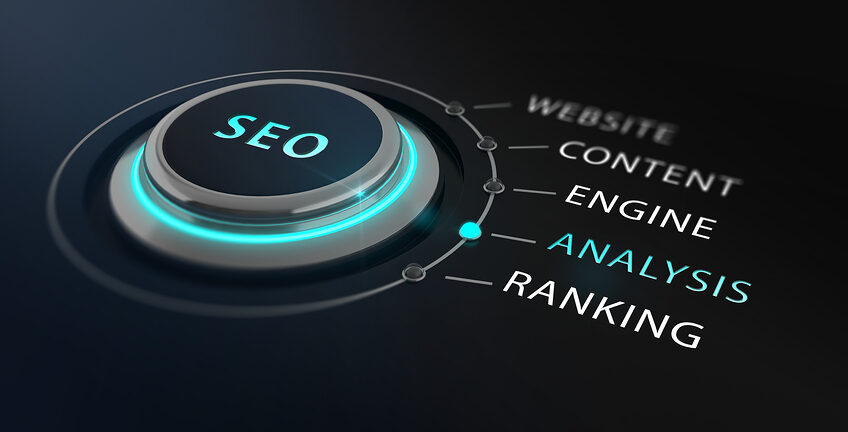 Why Mobile Optimization is Important
There's a simple fact that, if marketing firms are telling you the truth, if your company website isn't optimized for mobile users, you're losing sales. According to a study featured on Mobify.com, 57% of mobile users will abandon your site if it takes more three seconds to load on their phones, and 30% of mobile users will abandon a purchase if your website's shopping cart section isn't optimized for mobile devices. If your normal website is important to your business, as most of them are, spending some time and money on optimizing it for mobile users is a worthy investment. Here are five reasons why you have to optimize your small business website for mobile users:
– Mobile users differ from desktop users. Customers using their mobile devices to access your website are usually in search of quick, easily digestible pieces of information. Research suggests that customers make more impulse buys on their mobile devices and spend more per purchase than desktop users. Marketing firms tell their clients that their website needs to match each visitor's needs, optimizing for mobile users is part of this process. You have to make your mobile website ready to offer visitors fast information that allow them to make decisions on the fly.
– Mobile sites get traffic. Less people are searching for your business from their desktop. Over a quarter of all global web searches are from some kind of mobile device, and the ratio is growing. As these devices get faster and more technologically advanced, more people will rely on their phones and tablets to get the information they need from the Internet and your website. Many users of mobile devices also use them while they're on their desktop computers or watching television.
– Improved brand engagement. Your customers will like your company and your brand if they are satisfied with the mobile experience your website offers. They will return to your website more often if they can easily use your website on their phones. About 90 percent of people use multiple devices to find information or accomplish a task. If customers can easily access and use your website on multiple screens, they will trust your brand and your products better.
– Increased Conversions. Websites that are only optimized for desktops are mostly ineffective at converting web visitors into buyers. They're more difficult to read and use. Calls to action are often obscured, and it's more difficult to get past the awkward menus and check out screens to purchase anything. Mobile users are usually more impulsive, and if they can use your website on a mobile device, they're more likely to buy.
– Reduced bounce rates. Most people don't waste time trying to squint and zoom on their mobile devices to read your website's content. The longer your customers can engage with your website's content on their phones, the longer they'll stick around on your website.
Test your website with your mobile web browser and check how easy it is to read and engage with. If you're unsatisfied with the experience, your customers will be, too.
Save