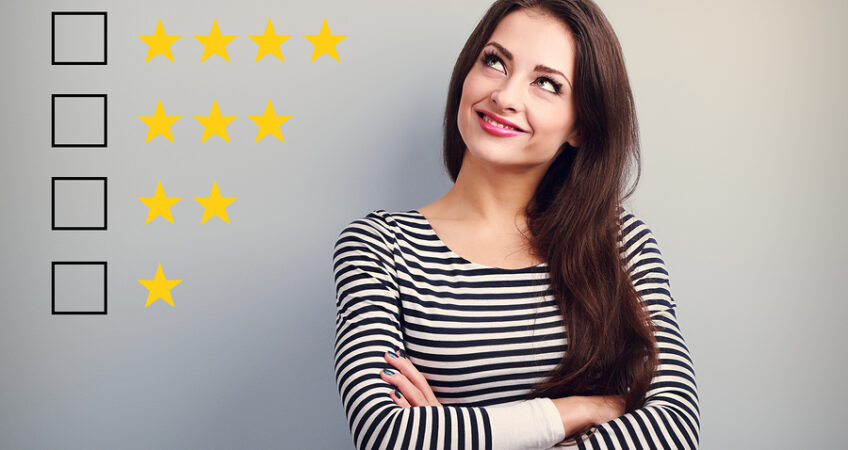 Build Customer Confidence in Your Brand
Warren Buffet says that "it takes 20 years to build a reputation and five minutes to ruin it." He didn't know how right his words would be years after he said it. In today's digital marketplace, it takes about five seconds for a customer to decide whether or not to trust your business. Many of these decisions are unconscious and based on your business's web presence. With more businesses shifting to an Internet-based framework for their business models, getting customers to trust your business and your brand comes down to how well you have designed your website and how consistently you deliver high-quality products. An advertising company can help you design a smart website that instills trust and engages customers.
Marketing companies also stress that your business has to prove its worth by delivering high-quality products as promised. Once customers understand that they are getting valuable products and services from your business consistently for good prices, they will spread the word and trust your business for future transactions. In order to bring in new customers who have never worked with your business, you have to instill trust with these additions to your company website:
Client logos. It pays to post testimonials and name the clients that have been using your products or services, but take it farther. Permanently post your clients' business logos on your website. This will make it easy for your new customers to know who you have worked with in the past and help convince them that they should trust your brand as the big-name brands you have displayed trust you. The client logos you display serve as a fast way for clients to check your credentials before they try your company.
Brand consistency. Marketing companies urge all of their customers to ensure that all of their marketing touch-points have a consistent look throughout all company materials. This includes the website, which is the digital representation of your business, your brand, and the services you provide. Make sure your website branding match all of your other marketing and advertising materials.
Sales inquiry forms. If your business makes many online sales, you should design your website to be easy to use. Customers should be led to a specific sales inquiry form as they peruse your website. Make sure the forms ask the right questions of your target audience and make it easy to order your products or services online. Help your customers choose your brand by asking questions on your sales inquiry forms that relieve tension and stress from typical problem areas for your customers.
There are many different ways to spruce up your web presence to build brand confidence. You have to decide what would make your target audience want to choose your brand over your competitors and use that information to craft a careful website that responds to customer needs and makes it easy for clients to trust you the moment they click on your link.
Save