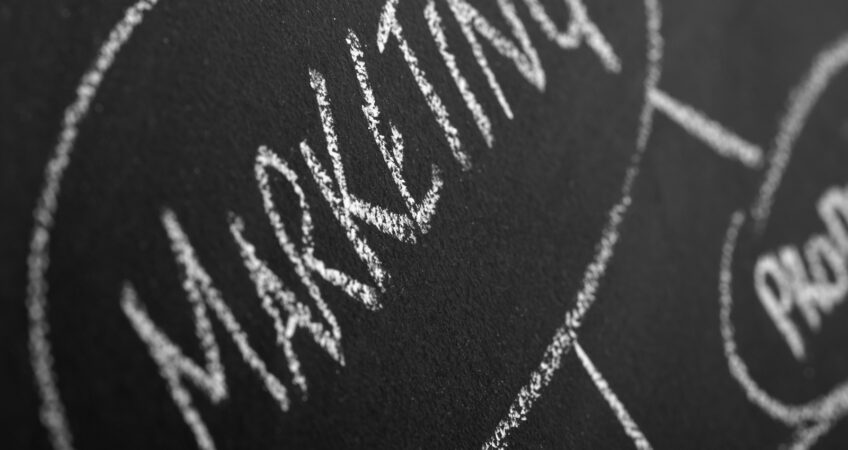 Five Keys to Building an Effective Marketing Strategy
You know that the keys to marketing success revolve around defining your target audience, your competition, and your brand, but how do you develop that winning strategy?  Small businesses that don't develop an effective marketing strategy are using their marketing budget ineffectively. Advertising agencies will attempt to build a marketing plan for you, their customer, but if you don't work with them to develop a clearly-defined plan, you won't get the most for your money. Here are five factors to consider when developing your marketing strategy:
Your niche. Depending on the products or services you sell, your company could capitalize on a niche. Which segments of your target market are not being served well or at all? Sometimes businesses are perfectly suited to serve a niche without even realizing it. During your marketing strategy meetings, consider if your business can fit its products and services into a niche market. You can then focus your marketing efforts on your niche and use your resources to their greatest possible effect.
It's generally understood by advertising agencies that potential customers will have to be exposed to a product five to fifteen times before they begin to think of the product when the need arises. Developing customer awareness of your product is a crucial part of any marketing plan that often gets overlooked.
Small businesses have to work every day to develop credibility not only in the minds of customers, but also in the larger business community. Customers have to know that your company will deliver what it promised. You have to develop credibility through your marketing plan as well as your delivery of products and services. One common way to do this is to offer free trials of your product or service so that your customers see that your product is exactly as advertised and you're confident enough to offer your products on a risk-free basis.
All of the actions and decisions you make for your business have to work together and be consistent. Everything from the look of your marketing materials to your internal memos has to work in concert with the vision and mission of your company. Marketing firms can help you develop consistent marketing messages and can also make your marketing plans work together.
You can rely on advertising agencies to focus your marketing resources on the most effective market segments. Focusing your scarce promotional resources on advertising a single product to a single target audience consistently will bring you the best return, but in order to be effective, you have to know your product and your target audience. Give your marketing team focus by researching your target audience.
If you work with one of the many advertising firms out there to develop your marketing strategy, they can help you understand your target, your products, and your business. Understanding the basic forces behind an effective marketing strategy is essential to getting the most out of your marketing budget.
Save