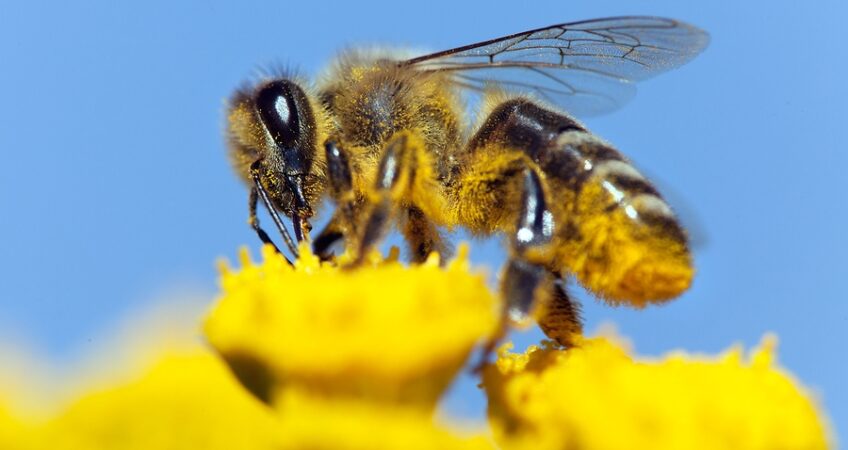 What's the Buzz with Buzz Marketing?
Buzz Marketing is one of the most challenging marketing methods available, but can also be one of the most effective. Buzz Marketing is a viral marketing tactic that works to maximize word of mouth communication of your crafted brand image or message. Basically, your tactics get people to talk about your business, your product or your ad campaign.
So what makes Buzz Marketing so challenging? First off, Buzz Marketing deals with people's personal interactions with each other. It works to influence opinions through conversation, rumor, gossip, and other casual communication styles. People are unpredictable, so there is little we can do to make an accurate prediction on the success of the campaign. As marketers, we like much more controlled variables, so we can offer a reliable ROI estimate to our clients and bosses. Buzz Marketing in its truest use makes us uncomfortable due to this high variability. However, the potential payoff of a successful campaign makes the tactic hard to ignore.
One of the more successful campaigns in recent memory actually occurred in our home town, Denver, in late 2003. United Airlines decided to launch a low-cost airline as a mostly independent subsidiary to their current operations. The new airline was called "Ted," taking the last three letters of its parent's name. Some of our readers in the Denver area may remember asking the question "Who is Ted" in October of that year. Fallon Worldwide, United's creative agency, did a fantastically sneaky job at generating buzz. Mystery flowers showed up at city hospitals courtesy of "Ted." The occasional diner or restaurant had desert provided to all patrons for free, paid for by the mysterious Ted. These random acts generated enough buzz that local news stations launched investigations trying to discover Ted's true identity. It was finally revealed a few short weeks later as the ad campaign it was. Though people weren't necessarily hopping at the chance to check out the new airline, its name certainly suck around in folk's heads.
Out of all types of ad campaigns, Buzz Marketing probably requires the tightest integration. It involves an incredible amount of aspects to run correctly. Social media, trend setters, paid conversationalists, billboards, and the occasional bouquet of flowers are all individual items that may be included. We will use whatever we need to make the campaign work.
It's true that Buzz Marketing can be a risky investment. People could receive your campaign in a totally unpredictable way and could even spread bad feelings toward your organization. However, as we said, the potential reward should not be ignored. Buzz Marketing can launch your company into new realms of brand recognition. Next time you meet with your marketing team or ad agency, ask about how you can get into Buzz Marketing.
If you're totally geeking about Buzz Marketing (like we are) we advise you to check out these books (Amazon links included):