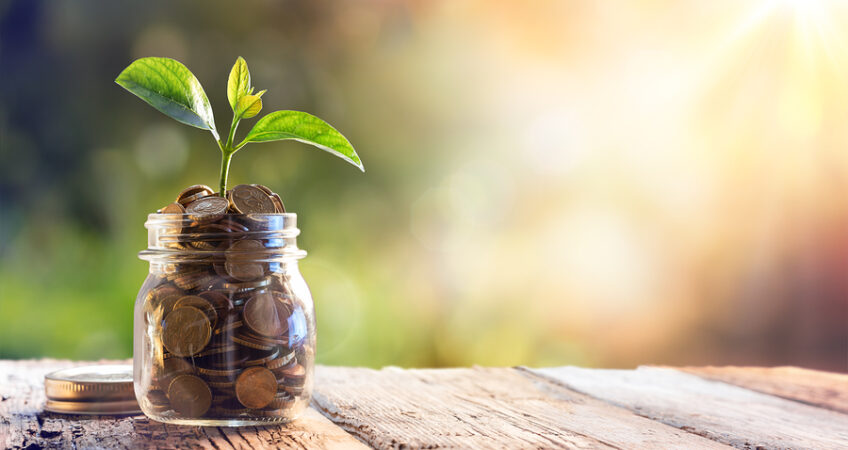 How to Grow Your Business: The Five Best Places for Internet Business Advice on the Web
With a little help, you can grow your business on the Internet and gain foot traffic in stores. However, when you need small bits of information on how to promote your business on the Internet and a few tips and tricks for implementing the solutions your advertising firm gave you, you'll need a few websites you can rely on for good Internet business advice. Many of the blogs I mention below have excellent instructions and actionable items that you can use to promote your brand on the web. All of these websites have exacting editorial standards that weed out all content that isn't actionable, well-written, and helpful to their readers. Here are the best five blogs to get your Internet business advice on the net:
These five blogs are great places to start when you need a bit of advice for certain actionable items. Read about how you can improve your business's reach and visibility on the Internet and bring up these issues with your marketing agency and watch your web traffic grow. Many of these sites also offer regular newsletter content if you subscribe to their email lists.
Save