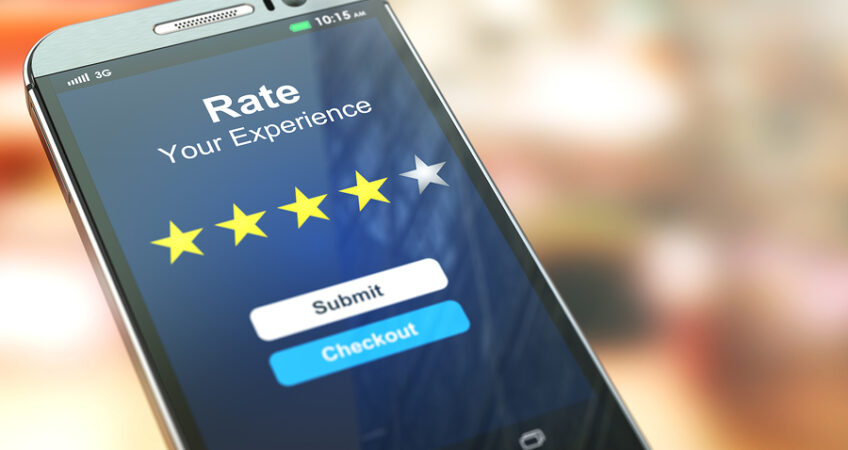 Soliciting the public for their creative feedback. It takes guts!
Feedback is great. It helps from both a personal and professional perspective for individuals and corporations to grow, develop and mature. Now one has to be prepared because feedback, whether it is requested or not, can be humbling. This is why the majority of individuals don't ask for it. From a marketing agency perspective, we encourage our clients to perform market research to get a better understanding of their brand, customer base and any need areas they are unaware of.
Last week, the Denver Post launched their new website. The design was something that I assume was in the works for months if not years. Any advertising agency that performs a major website re-design on this scale can attest that this process goes through many iterations and layouts with testing and evaluating a huge part of development. In addition, there is so much research that goes into how a site is laid out, how visitors react to different visual and textual elements and what is appealing. So, I was surprised the Post requested feedback from the general public.
Like I said previously, feedback is great. In the process of running a marketing and advertising firm, we always want to hear from our clients on what they think about any creative, digital or interactive project we are working on. It is imperative. Usually this involves 2-4 executives of the firm, which is big enough without being overwhelming. In the case of the Post, they are asking for the opinions of millions of people who have no access or understanding of the strategic direction of the company or website. Without this information, these people aren't aware why the Post is making the changes they are. In addition, some of the feedback can be from a strictly subjective place. I have read some of the comments about the re-design and it's inevitable that you will get some negative responses that are neither constructive nor cordial. I suppose if the Post is expecting this (which I'm sure they were) you can take it with a grain of salt.
I am on the fence on whether or not I completely agree with the Post on their market research decision. On one hand, involving the public is a great but dealing with those trolls (who are negative about everything) is a huge consideration. It can take an enormous amount of time and money to address all of this feedback, not to mention all the mental effort to process it!
Kudos to you, Denver Post, for having the courage to take on such a huge project and being completely transparent to your readership. I am sure it is a much larger task than I am aware of. I have the utmost respect for the leaders of your paper for their bravery.
Adam OLeary
President, Encite International